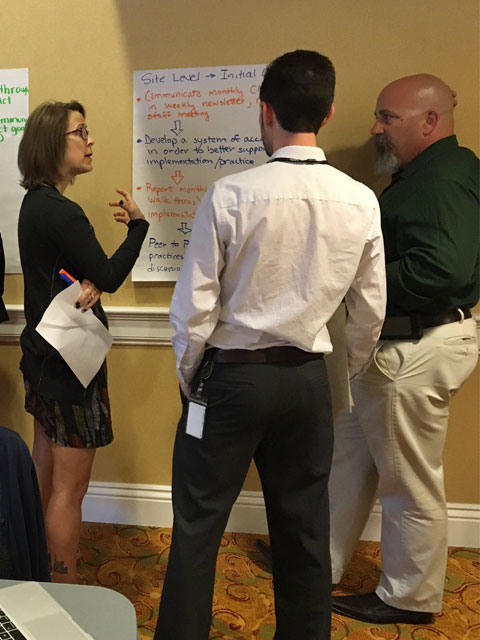 We collaborate with school system leaders, site principals, and classroom teachers in gaining the knowledge, skills,
and tools to be solidly prepared for the work of ensuring sustainable English learner academic achievement.
Our work is collective and continuous – with long-term collaborative planning, training, and implementation
support.
Contact us to set up a time to talk about your system's specific needs and how we can support you.
Join Our Community of
57k+ Teachers and Administrators