Jan Bautista, District Coach TSA and Certified Elementary ELD Presenter,
San Francisco Unified School District
Guest blogger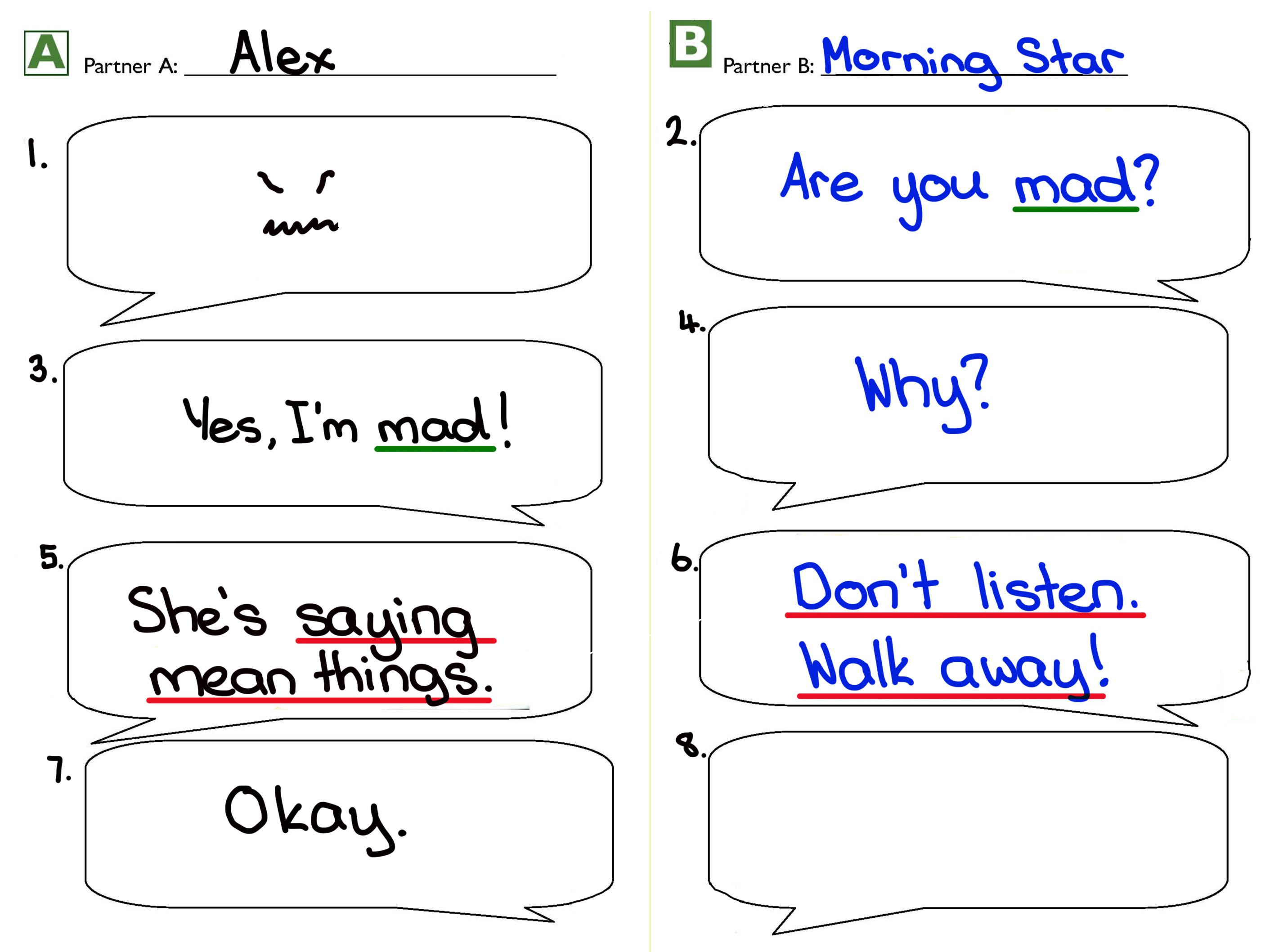 When we meet some of our multilingual learners in the 6th grade, they have had a few years with the stigma of being an English learner and being "stuck" in an ELD class. At San Francisco Unified, we have been embracing the work of Zaretta Hammond's Culturally Responsive Teaching and the Brain and strive to spend the first two weeks of the school year building relationships with our students and getting to know them to help them become unstuck.
The Art of Getting Along Elementary Systematic ELD Instructional Unit is definitely a great way to start this. We also make plenty of time for community circles, using translation support from peers and Google to allow students the safety of expressing themselves as they are.
In addition to building community within our classrooms, we also strive to build alliances. We celebrate the languages and the cultures that our students come with and remind them of their advantage in the workforce for being multilingual. We also work to establish the need for academic English, as it is the language of power in the U.S. In order to help students build agency, we all buckle down and do our best in our ELD class. By the end of the first two weeks, all students have a personal real-world goal for acquiring English and a partner to help them meet that goal. Without that time spent to build up our community of learners, it is easy to just go through the motions and marginalize some of our most powerful changemakers.
How else do you build community and allyship and celebrate your students' assets?
Please join the conversation by commenting on this blog, posting on our forum, or emailing us at info@elachieve.org.